Need a good used laptop or desktop? Can't find parts for your current equipment? Lose your AC adapter? Then come visit us at our warehouse store! Many items are at or below wholesale!
Available laptops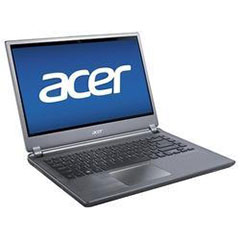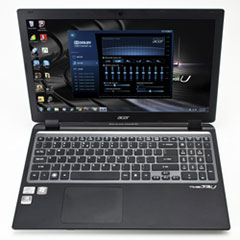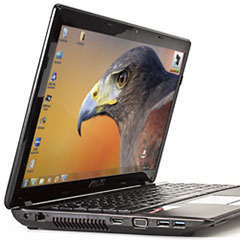 Looking for a particular part? Email our sales manager:
tlcchatt@gmail.com
Payment:
We accept Cash and Visa/Mastercard/Discover cards along with Debit Cards. We do not accept checks.

Store Policy:
All items are sold in AS-IS condition and come with no warranty. All sales are final. There are no cash refunds. All customers are required to sign an invoice outlining these return policies and given a copy of said invoice as a receipt.
Shipping Policy
TLC does not ship items. All items are purchased and picked up in our store.